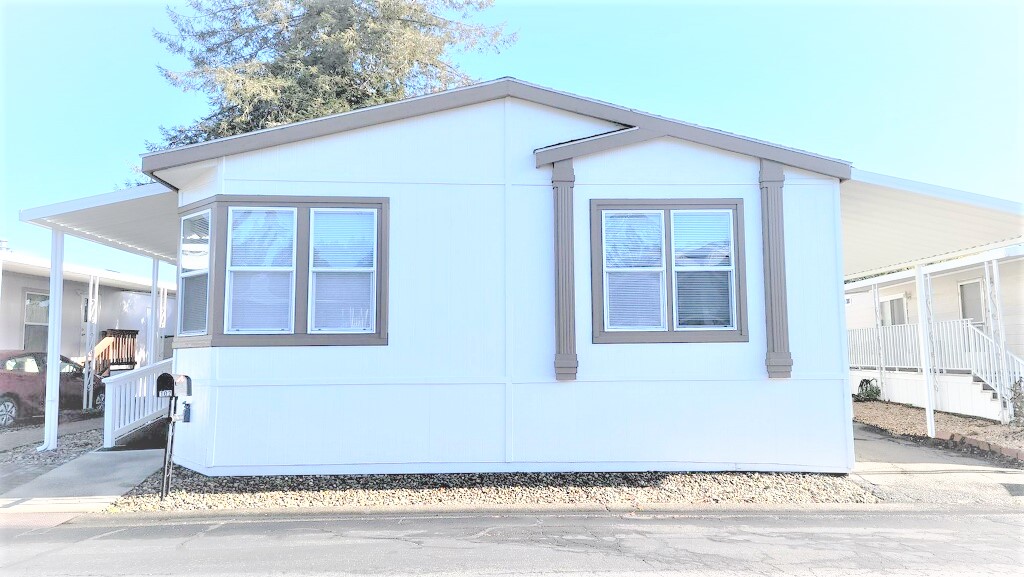 Barbara - Santa Rosa, CA
Its's kind of hard not to blubber on about Jamie finding my home for my husband and I. My husband is 82 and partially handicapped. She went above and beyond, the home she found us has a handicapped kitchen and bathroom. How did she do it i sill ask myself that the perfect home for us. And the time she took to find it was astonishing. So fast. I moved back from Texas and it was very hard fro an elderly couple. Jamie swooped in and made our lives 100% complete. Thank you Jamie we love you and our new home.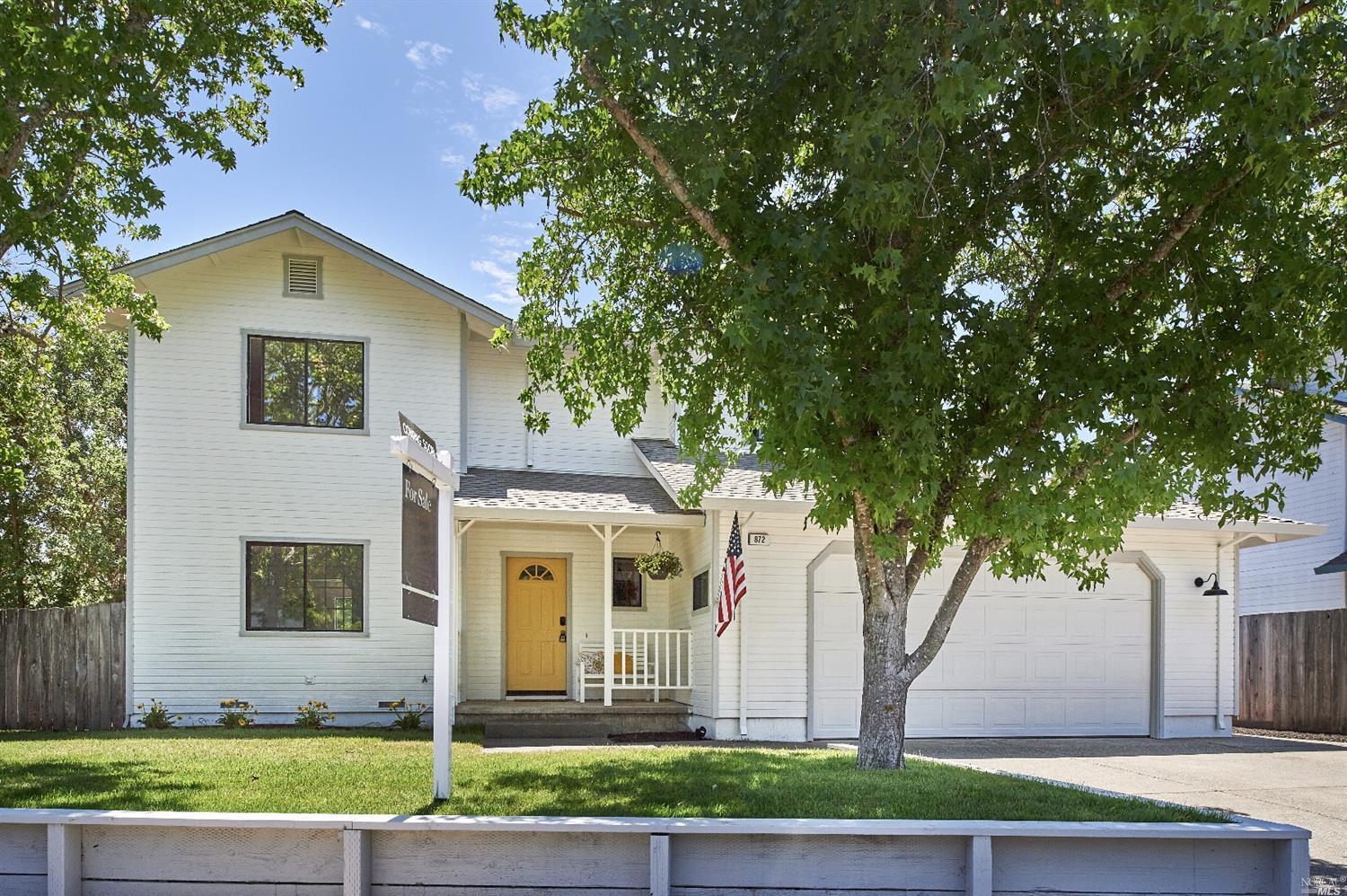 Jay - Windsor, CA
Jamie is amazing!!
Jamie was great to work with during the selling of our home and the purchase of our new home. Jamie always made us feel like we where her only clients. Jamie understood our families needs during which can be a stressful time. Jamie was very knowledgeable about the market and got us top dollar for our house. Jamie was very professional in the process of looking at home after home until we found a perfect match after we sold. Jamie was always easy to talk to and walked us through the process of selling and then purchasing of our new home with ease. If you are looking for a agent Jamie is your girl!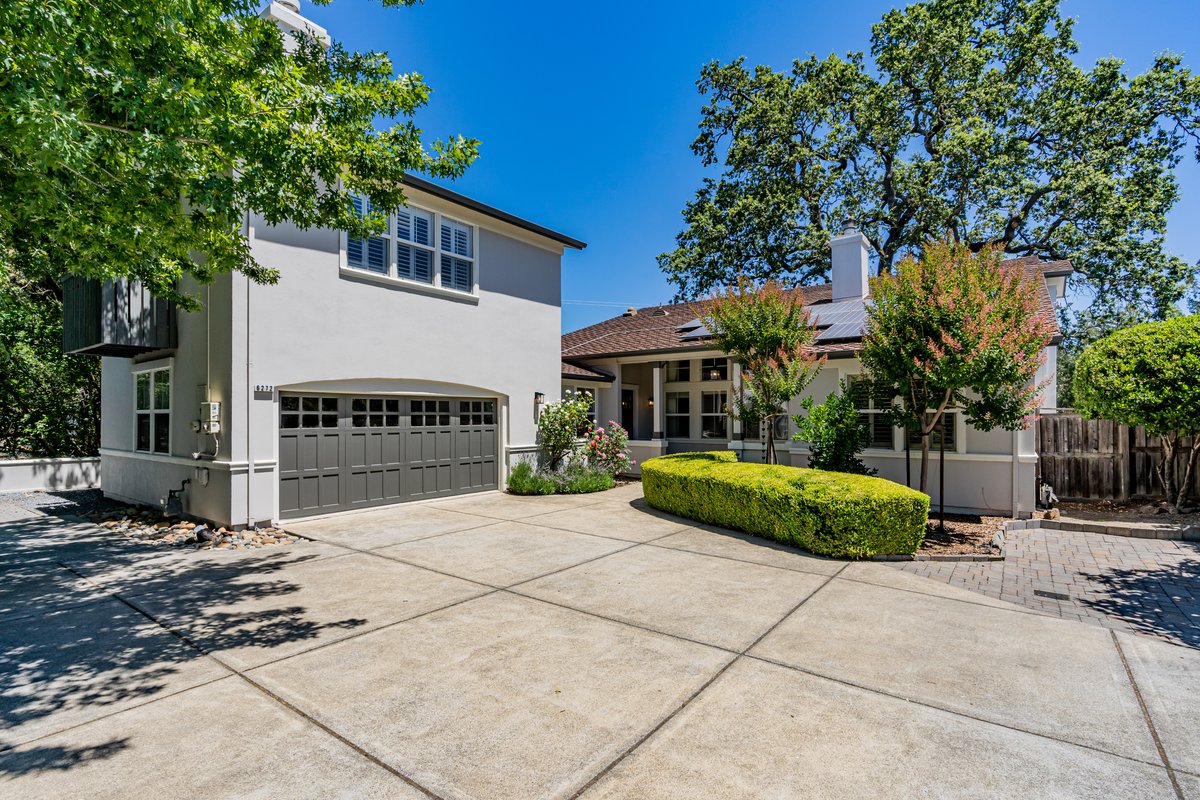 Mike- Windsor, CA
Jamie went aboue and beyond for us. Her winning personality and resourcefulness was a Godsend! Integrity plus with a attitude that lights up a room. Highly recommend her based on our experience. I might add my wife and I are in our 70's. We have purchased many homes and never had a better experience with an agent.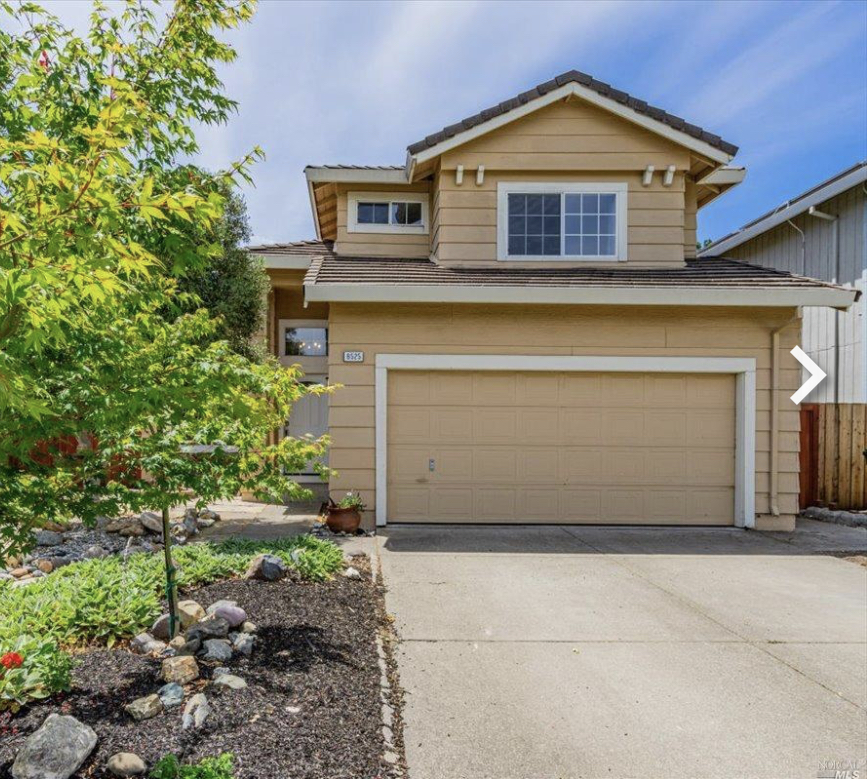 Crystal- Windsor
Jamie worked so hard to find me my forever home. We looked at house after house, and even put multiple offers in without acceptance at this time of the housing market. She stood by my side, continuing to find homes within my budget, and showed her awesome negotiation skills to get me the house I wanted. It took a bit of time but she never gave up. She listened to what I wanted and never tried to persuade me elsewhere. She is very communitive and always has your best interest at heart!
Krista- Windsor
We are so lucky to have Jamie! She was so amazing and helpful during the sale of our home. She went above and beyond even weeks after she will definitely be our realtor for life.
Charlotte- Moreno Valley
Jamie was incredible to work with, she didn't miss a beat. I hired Jamie to sell a house that was in probate. Literally before I notified my nieces she ran the comps in the area and got right back to me with a list price. She was thorough and patient. The entire experience was effortless on my end which was helpful as it was an emotional transaction considering it was my mothers home. Escrow had its up and downs as the buyer had some difficulties, Jamie was on top of every deadline and kept in touch with the buyers agent to ensure closure. I couldn't be more satisfied and highly recommend Jamie